SHOPPING WITH ROBINWOOD FEEDS
We are a family owned business and have proudly been manufacturing feeds for over 30 years. We started off small and have grown considerably over the last few decades and have become one of the largest feed manufacturers in the North.
Quality for us was and always will be the key to what we do, all of our raw materials are responsibly sourced.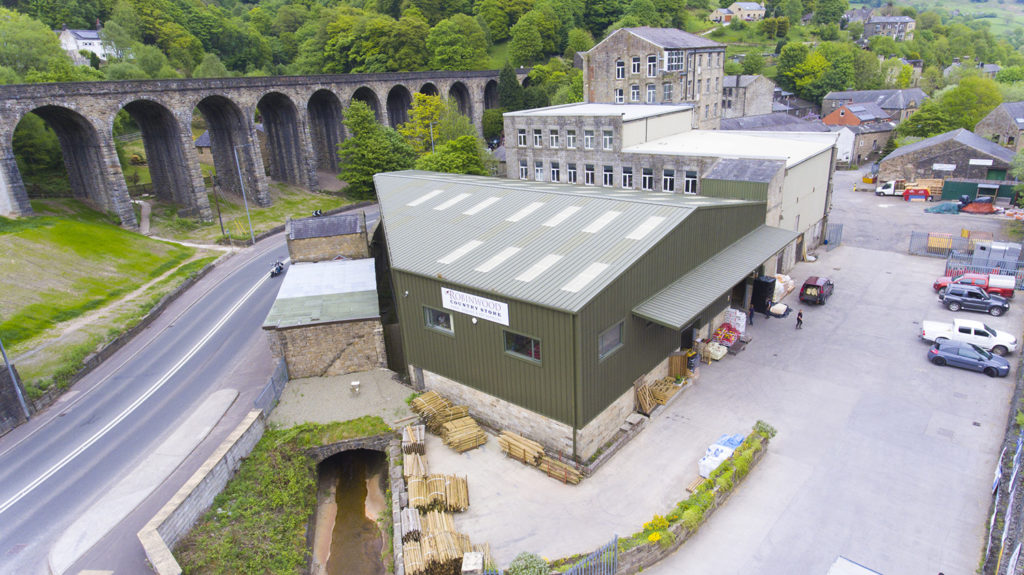 Delivery
We have our own delivery vehicles along with selected delivery partners and you can also collect from our store. However you need our products we can deliver.
Buy In Bulk
We manufacture in bulk, we cut out middle men and sell direct to you. To maximise your savings we only sell in 1/2 tonnes and full tonnes.
The Shop
We have our own purpose built store that stocks everything on our website and so much more. Take advantage of our click and collect service if you are nearby.
Special Offers
We love a special offer as much as you and if join our mailing list we will send out genuine offers that actually save you money direct to your inbox.