Our shop, Robinwood Country Store, is open Monday to Friday from 8am until 5pm, Saturday 8.30am until 1.30pm. The Mill is open Monday to Friday from 8.00 am to 4.30pm
Robinwood Country Store supplies a wide range of pet, equestrian, farm feed and farm supplies – meeting the needs of the small animal owner right up to supplying its own manufactured bulk feeds onto the farm. Our family run business aims to offer a knowledgeable and friendly service at competitive prices, working with you to find the optimum diet to suit individual nutritional requirements.
Robinwood Country Store is licenced to sell medicines on the SQP/POM range and has two qualified animal health advisors – call in to discuss your worming requirements for cats & dogs, Cattle, Sheep, Horses, Pigs, Poultry.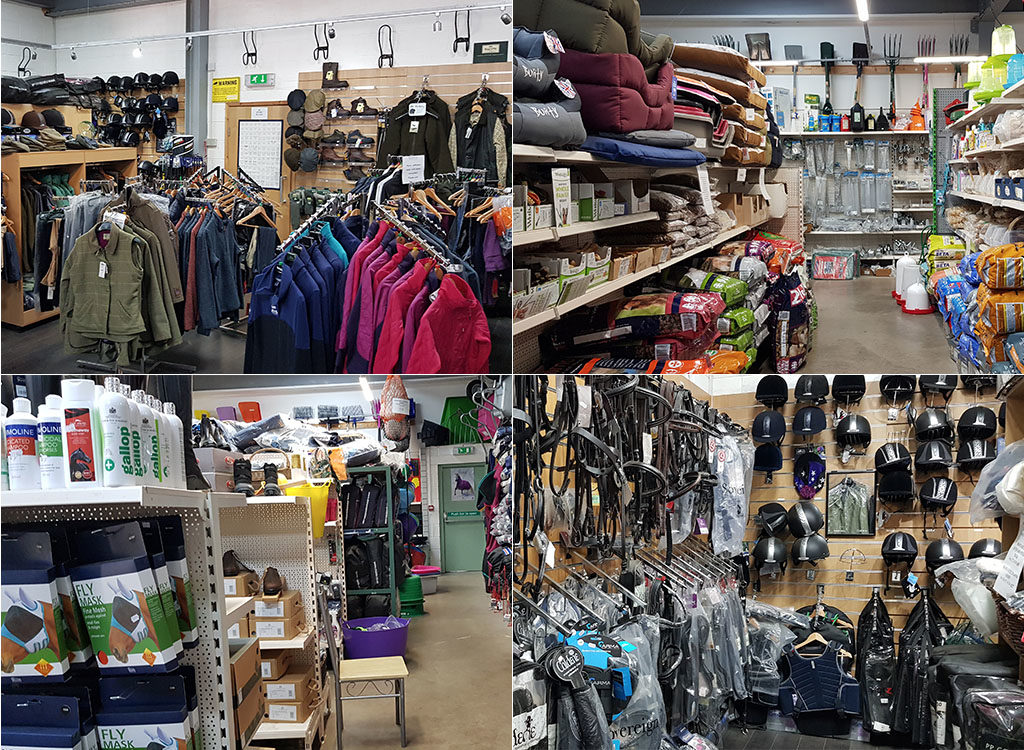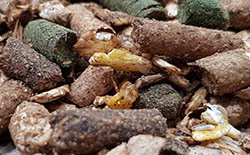 Horse Feed
Robinwood Horse Feed Range
H & Pony Mix, H & P High Fibre Cubes, Conditioning Cubes, Conditioning Mix, Super High Fibre Minty Rolls, Easy Fibre Pellets, Mare & Young Stock Mix, Senior Mix & Senior Soak, micronized ground linseed.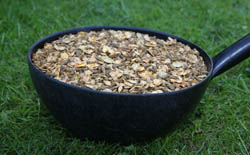 Branded Horse Feed
Dengie, Mollichaff, Baileys, Dodson & Horrell, Spillers, Allan & Page, Top Spec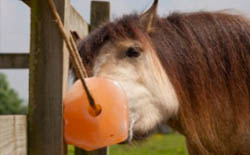 Equine and Farm Animal Supplements & welfare supplies
Natural Animal Feeds, Dodson & Horrell herbal supplements, Gold Label, Horslyx, Mini licks, Himalayan Salt licks . A range of shampoos, fly treatments, vetwrap, animalintex, antisceptics, sprays, calmers. Sheep marking sprays and fluids, colostrum, milk replacers, disinfectants etc.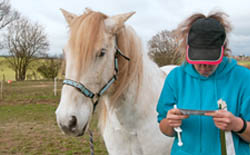 Horse wormers and worm count kits
A worm count is really a worm egg count (known as a faecal worm egg count). A small sample of dung is examined in the laboratory to find out how many worm eggs are present. We stock a variety of kits in store.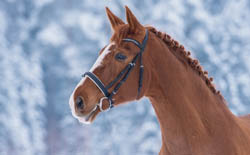 Tack & Leather
A range of bridles, halters, over-reach boots, travelling boots, numnahs, girths, bits, stirrups, rugs – outdoor and indoor, fleeces, fly masks and rugs, lunge ropes, martingales & leather cleaners and conditioners.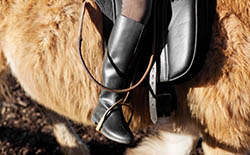 For the Rider
Boots, socks, gloves, riding hats, warm hats, jodhs, stable/yard jackets, shirts, ties & stocks, whips, spurs.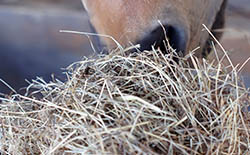 Forage
Hay, Equilage, Horsehage Blue, Horsehage Green, West Lancs Haylage.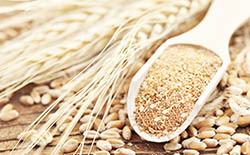 Straights
Sugar Beet, Bran, mixed flakes, grass nuts, wheatfeed nuts, flaked barley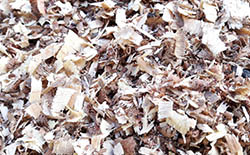 Bedding
White minimal dust shavings, Bedmax, Unibed Pemium (chopped Rape Straw), Wood Pellet Bedding, Easibed.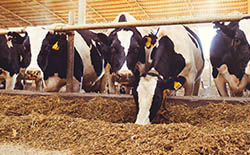 Cattle Feed
Starter diets through to Finisher diets in rations or pelleted, available in 25kg bags, bulk bags, or bulk blown.
General Purpose Mineral buckets, high mag buckets, Energy Buckets, Feed Blocks, garlic grazer.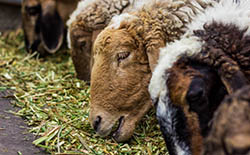 Sheep Feed
Lamb diets, Ewe Rolls/Nuts available in 25kg bags, bulk bags, or bulk blown.
GP Mineral buckets, high energy buckets, mag buckets, pre-tup buckets.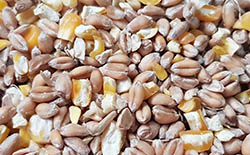 Poultry Feed
Layers Pellets, Layers Meal, Mixed Corn, Split Maize, Wheat, Chick Crumbs, Waterfowl Pellets.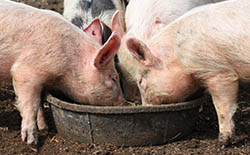 Pig Feed
Pig Grower Pellets, Sow Nuts, Sow Meal, Pig Fattening Pellets.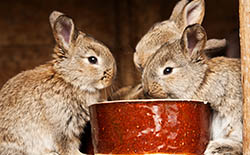 Others
Rabbit Mix/Pellets, Goat Mix.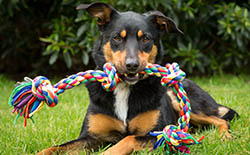 Dog food & Accessories
Autarky, Chudleys, Wagg, working dog bites, working dog mix, Lamb and Rice (gluten free) Chicken & Rice (gluten free),Beta, Dr Johns, Chappie, Cobbydog and lots of treats!
Beds, collars, leads, shampoos, Drontal & Panacur wormers, flea treatments and household flea.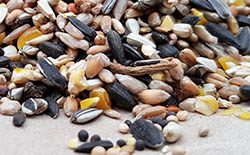 Wild bird food
Robinwood No mess diets and traditional diets, monkey nuts, sunflower kernels (hearts), peanuts, black sunflowers, in bags of 3 – 5 kg and 15 – 20 kg. We stock fat balls, suet and feeders.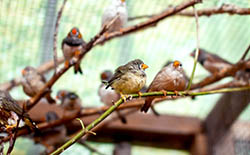 Aviary bird food
50/50 budgie, plain canary mixed canary, in bags of 3 – 5 kg and 15 – 20 kg, Bamfords deluxe parrot, EMP, cuttle fish, millet by the box and in sprays.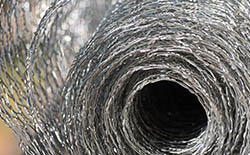 Fencing
Post, rails, netting, wooden gates, barbed wire, plain wire, chicken netting, electric fencing energizers.
Tools & Hardware
Gate Furniture, shed & stable hardware, nails, staples, buckets, mallets, post-knockers etc, Rat Baits.