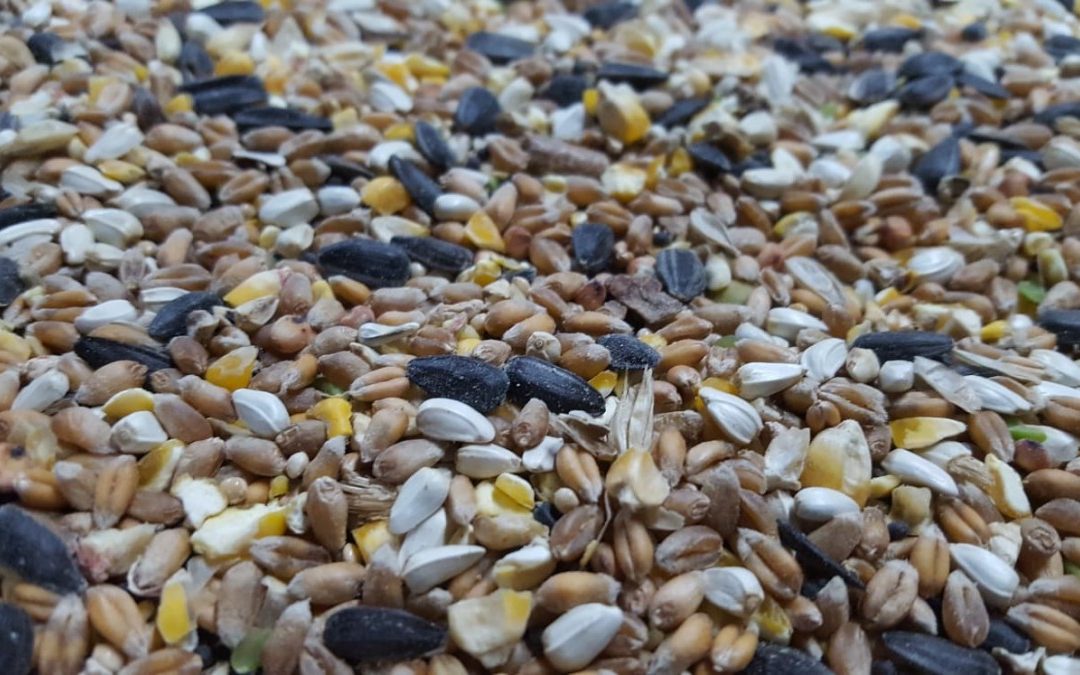 With the new game season approaching, we have updated our game feed products, we are now offering split maize with aniseed, a 60% wheat-40% maize with aniseed mix, And a game holder mix which consist of split maize, wheat, black sunflowers, red dari, millet, rape seed, safflowers, split peas, and aniseed oil.
As well as a full range of pheasant grower and release diets, we offer them in a 3.00mm pellet which can be short cut so is suitable for use as a partridge pellet.
We deliver throughout the whole of the uk via the pallet network.
Get in touch via the website or call 01706 816873 for more details